It's a GEM of a Friday!
You know that means! Today we are featuring some projects with the NEW Gemstone Collection. What we love about this collection is its hint of shine and simplicity. Embossed or on standing on its own, this cardstock will add life to any project.
Here are some great examples from the Design Team:
Check out the amaZing detail on this layout from Heather…she printed right on the Gemstone Cardstock!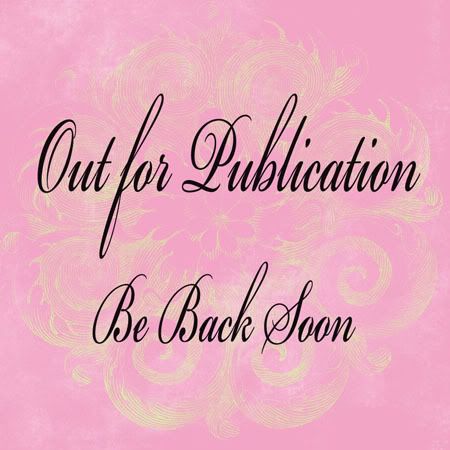 And Cari adds just great details to this page as well..from the flower to the embossing, you can't resist a page like this!