What Color Means to us…
Beauty without colour seems somehow to belong to another world. ~Murasaki Shikibu~
Today we are here showcasing how our  Design Team was inspired by color using Stacy Julian's Core Impression line.  Make sure you check back on Friday for some cards (okay, okay and maybe a few more layouts 😉
WE ARE GIVING AWAY SOME STACY JULIAN CORE IMPRESSIONS PACKS SO LEAVE A COMMENT HERE TELLING US HOW COLOR INSPIRES YOU!
We will announce a winner Monday.
You can sand the words lightly so the jump off the page…
Hera Frei: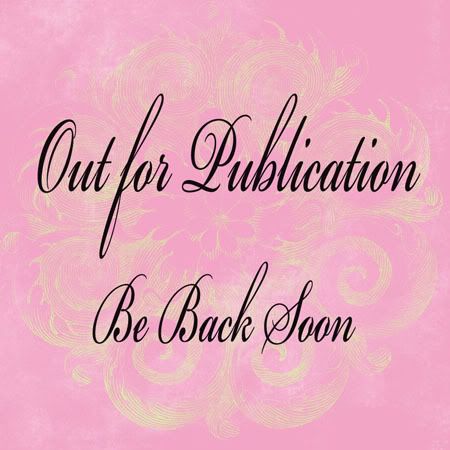 Debbie Standard:

OR you could leave the Cardstock as is like Paula Gilarde did here:

and Lydia Jackson did on the background sheet:
You can also check out Scrapbook and Cards Today blog for some more color inspiration from Stacy here.
A few other notes, we will announce the winner of the from the myStamp BOX blog swap Friday so stay tuned!