Core'dinations and Glue Arts Day THREE
Goooood Wednesday Morning!
We are are here bringing you some Core'dinations and Glue Arts projects again today and all week long!

Make sure you head over to the Glue Arts blog for some awesome projects from their Design Team. They are also introducing a new product, Glue Glider Pro PLUS and they are doing 10 days of give-a-ways over there!!! And they have a GrEaT Facebook page, too, make sure you head over there as well for daily inspiration.
And, YES, we are giving away ANOTHER pack of Core for one lucky winner that posts here on the blog this week!!!
AND we want you to shout out how much you love Glue Arts & Core!!! Head over to the Glue Arts Facebook page and tell them what your FAVORITE Glue Arts Adhesive is and ONE lucky winner will win some Core goodies in addition to what we are giving away on the blog!!!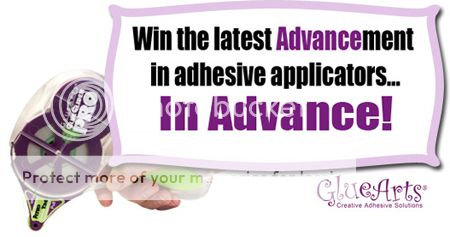 First up we have a layout from Design Team Member Melissa Oliveira featuring tons of Tim Holtz Adirondack, Pink Paislee core Impressions, Cosmo Cricket Core Impressions, Jenni Bowlin Whitewash along with Glue Arts Glue Glider Pro, Raisen's, U Cut It  3D Adhesive foam.
See the torn/ruffled cardstock?  You need a really great adhesive to make sure the Cosmo Cricket Core Impressions (pink ) will adhere to that ruffle and Glue Arts is perfect.
Next up we have a Design Team Member Debbie Standard with another layout. That Cosmo Cricket Woodgrain looks amazing as a background. Who needs patterned paper??   Debbie used the Glider Pro and the Adhesive Squares from Glue Arts. Must haves for any crafter!