Core'dinations and Glue Arts!
Goooood Friday Morning!
We are are here bringing you some Core'dinations and Glue Arts projects again today and all week long!

Make sure you head over to the Glue Arts blog for some awesome projects from their Design Team. They are also introducing a new product, Glue Glider Pro PLUS and they are doing 10 days of give-a-ways over there!!! And they have a GrEaT Facebook page, too, make sure you head over there as well for daily inspiration.
And, YES, we are giving away ANOTHER pack of Core for one lucky winner that posts here on the blog this week!!!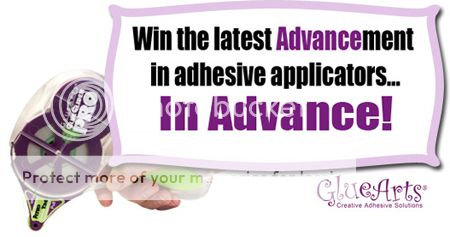 And make sure you head over to the Glue Arts Facebook page and tell them what your FAVORITE Glue Arts Adhesive is and tell them we sent you for  another chance to win. There are so many give-a-ways up for grabs right now there are going to be some lucky winners at the end of the week!
And do we have some cool stuff for you today!
Designer Lydia Jackson created this awesome Halloween wall hanging for us today. Lydia does just amazing things with her Fiskars Paper Crimper!  Here  is what Lydia says about Glue Arts, "I used the extreme adhesive dots, love these things, they are the only thing that will actually hold these florettes." So if you are interested in recreating this project…..grab your Black Magic Cardstock from Core and Glue Arts!!!
And a close-up. Check out this awesome, awesome detail.
And Designer Kim Jefress made this adorable card for us today, too.
Here is a little bit about how Kim put this card together. From start to finish it is just gorgeous. AND don't forget….Glue Arts is PERFECT for any project…cards…layouts..mini albums…ANY crafting project. The base of the card and to attach the pattern paper I used the GLUE GLIDER PRO. To give the hot air balloon a lift  and to create dimension on my card I used the U CUT IT 3d adhesive block. The colors are just beautiful, too. LOVE the balloon in the Vintage cardstock, don't you?
The U Cut It Foam adhesives give the perfect dimension to this card.
Make sure you come back TOMORROW for our last day of projects and your last chance to comment to win.