Tutorial Tuesday With Kim Jeffress
Design Team Member Kim Jeffress is here today with an awesome tutorial for us. Here is a little bit about the project in her own words.
The Space Stick
My eldest who is 4 is learning to write. He has had trouble remembering to put spaces in between each word  as he writes. I decided to make a space stick out of some Core'dinations cardstock, a pop stick and some other bits and pieces.
Step 1 punch two circles out of some cardstock. I have used a sheet of Vintage Cardstock.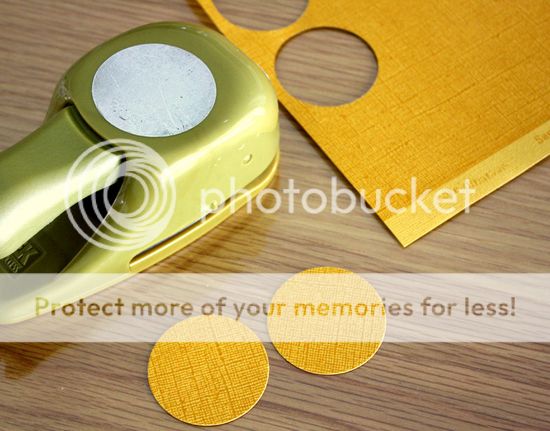 Step 2 Emboss your circles using an embossing folder. I have used a circle embossing folder which i Thought looked like craters for me space theme.
Step 3 Sand your circles to reveal the core underneath.
Step 4 Grab a coloured pop stick and glue it to the back of one of the circles. Now glue the other circle on top.
Step 5 Finish off your Space stick by inking the edge to add difinition and adding stickers and other bits and pieces suitable to your theme.
Step 6 Now your Space stick is ready to use!