Snowed in? Need a last minute Valentine's Day project
So we have been snowed in for the last few days and our kids parties won't be happening until Monday so this is GREAT for a last minute Valentine this weekend!
~~~~~~~~~~~~~~~~~~~~~~~~~~~~~~~~~
Hi there! Jill from http://everydayisanoccasion.com here to share a fun Valentine project you can do with your kids. If your kids like to paint like mine do then this project will be right up their alley!
Kids Core Valentines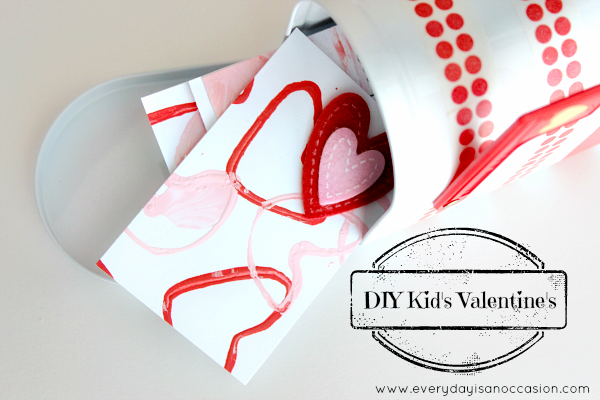 This project occupied my kids for quite some time and it is a project you don't have to hover over them. They can do it themselves. My children are 4 and 2 and so I love finding projects like this!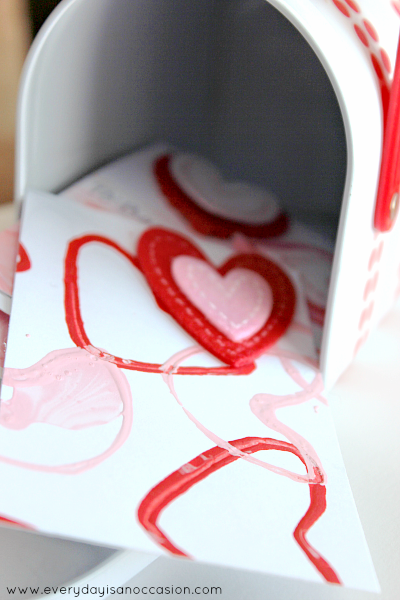 Front: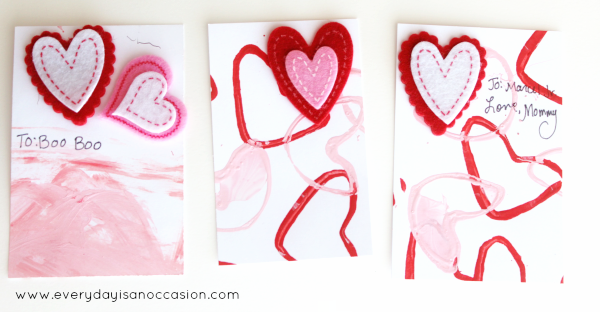 Back: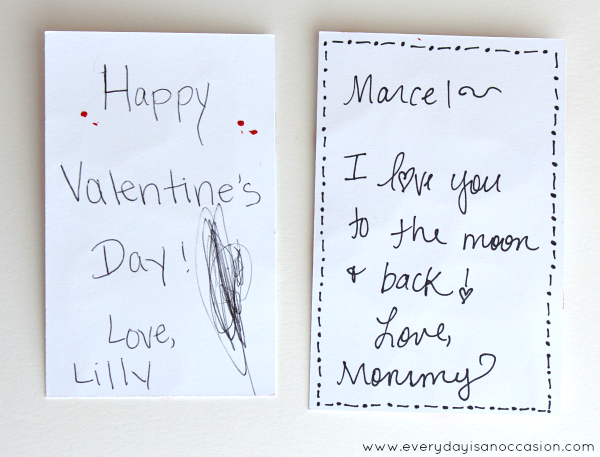 How to Make Core'dinations Valentines

Materials: 110 lb White Core'dinations Cardstock, Toilet paper tube, and paint
Step 1. Fold Toilet paper tube to look like a heart and dip into paint
Step 2. Allow paint to dry and then cut up and embellish. We used some Darice Heart stickers in the dollar bin at Target.
Step 3. Pass them out and enjoy