Yes, you heard me right….
A layout with the David Tutera Celebrate Cardmaking System!  Trine  always does beautiful work and this layout is no exception. She mixed and matched some Jenni Bowlin Everyday Core Impressions with bits and pieces of the Steps 2 Lace Doily Assortment and Die Cut Label Assortments and  Steps 3.
Isn't it gorgeous?   And the little banner from the  Flower and Heart Seals and the Wedding Shapes. This line is so versatile and makes even layouts easy and beautiful!
Someone pointed out about the little envelope…I don't know how we missed this the first time around. That is one of our Step 3 Bookmarks! Trine just folded it to make it look like a cute little envie!
And just to keep you updated…the new Design Team members have been notified via email. THANK YOU THANK YOU THANK YOU THANK YOU for all of the amazing applications.
First up we have an announcement!!! Get ready for Monday!!!
Today we are seeing spots with Design Team Member Andrea Amu. Our two Spotted Collections are Jillian (embossed small dot) and Tillie (embossed larger dot) that are just perfect for any papercrafting project.
Andrea used Core'dinations Jillian Spotted collection on this beautiful card:
And some Tillie Spots in Mantis for this fun layout. Look closely, Andrea did some really cool misting right over the sanding.
Happy Friday Everyone!
Today we have a gorgeous layout from Design Team Member Andrea Amu featuring some mixing and matching of our Core Impressions lines.  That is one of the coolest things about our cardstock. You can mix and match it making endless combinations!
For example: Andrea used some Cosmo Cricket Core Impressions (dot) with some Jenni Bowlin Brights Core Impression (butterflies).
Sand (of course!) and add some of your favorite embellishments and Voila!
You have a gorgeous layout like this: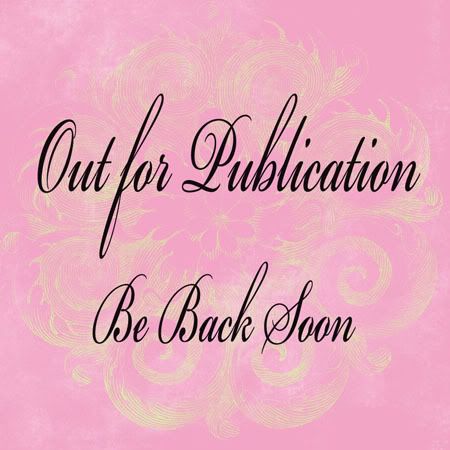 And check out this gorgeous work with the Cricut using the Core Essentials:
The new images for Core'dinations New Releases have been posted here on our site so make sure you check them out!
Here are some layouts using the new Cosmo Cricket Embossed Cardstock
Lydia Jackson:

And another fun layout from Cari Locken:
Want to check out some YouTube videos from CHA??? Click on these links and check out the Paper Clipping videos to see the new cardstock up close and personal!