WHO WANTS TO WIN SOME CORE??????
We are brining in WCMD with our October Colour Lover's Challenge.
This month is all about fall and autumn colors.
AND WE ARE GIVING YOU THE CHANCE TO WIN TWO PACKS OF CORE!
We will pick one winner that creates a card with this color palette by Tomorrow, October 2nd at Midnight PST and links it here on this post or on our Facebook page to win a pack of Core'dinations Cardstock! REMEMBER…you must use Core'dinations Cardstock to be eligible.
AND you will still be entered to win the October Colour Lover's Challenge, too! That is two chances to win this month so get busy! (Please note: You can create any project you want for our monthly Colour Lover's Challenge but for this weekend we are looking for cards to celebrate WCMD)
Here is the color palette design by Design Team Member Lydia Jackson:
And a card created by Ellen Sosnoski using Whitewash as the base and some Tim Holtz-Kraft Core: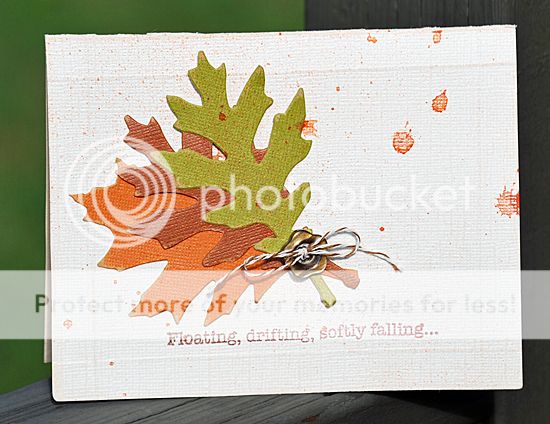 One of my favorite sentiments by myStamp Box…
All entries for our monthly colour lover's challenge must be linked to this post by the end of October 31st at midnight PST.
For the WCMD challenge, they must be linked by October 2nd, midnight PST.
You may link your project to our Facebook page as well.
To day ONE of Helmar and Core'dinations Teaming up for some fabulous inspiration.  Make sure you leave us a comment today and every day for more chances to win some of our unique cardstock.
The first of today's projects comes from Cari Locken. This Happy New Year card is too perfect to start this week off, don't you think? Cari used Core Essentials and Vintage Cardstock  on this card. She turned the textured side over to the backside of the cardstock for some smooth stamping with her myStampBOX Stamps.  And, OF COURSE, Helmar Zap dots!
Here is a close up of the Zap Dots:
This next project is from Hera Frei. Hera made festive Chinese New year envelopes.  Hera shares some background on this project with us today, "An ancient custom which has an important role in Chinese New Year is Hong Bao. This involves gifting small red envelopes filled with "lucky money". These envelopes are given to children and unmarried adults by the married couples. The red color is considered to bring good fortune, and the money inside the envelope is used by them to buy holiday treats".
These envelopes looks so amazing in the Couture cardstock, don't they? And Hera embossed them, too! Love the look of the glittery cardstock embossed.
Hera made the basic envelope using a template and red Core Couture Cardstock and sealed it with Quick Dry Adhesive. Then punched some stars using a Fiskars punch and then used Zap Dots to layer them.  She also used the Zap Dots to seal the gemstone  to the top star and then finished them off with a SRM Sticker.
Do us a favor and make sure you head over to Helmar's Facebook Page and tell them thanks for a fabulous day!
Good Morning!
Before we get started with some more MyStamp BOX projects from the team today, I wanted to give a HUGE shout out to everyone at Scrapfest this past weekend. We had so much fun meeting and working with everyone!!! Your feedback is appreciated so make sure you hop around the website and get ready to be inspired. We will be posting some photos Friday.
If you missed Monday's post, click here for the give-a-way and more inspiration!
Cari Locken:

Paula Gilarde:

Melissa Oliveira:

Have a great day everyone! See you Friday with some Scrapfest Photos!